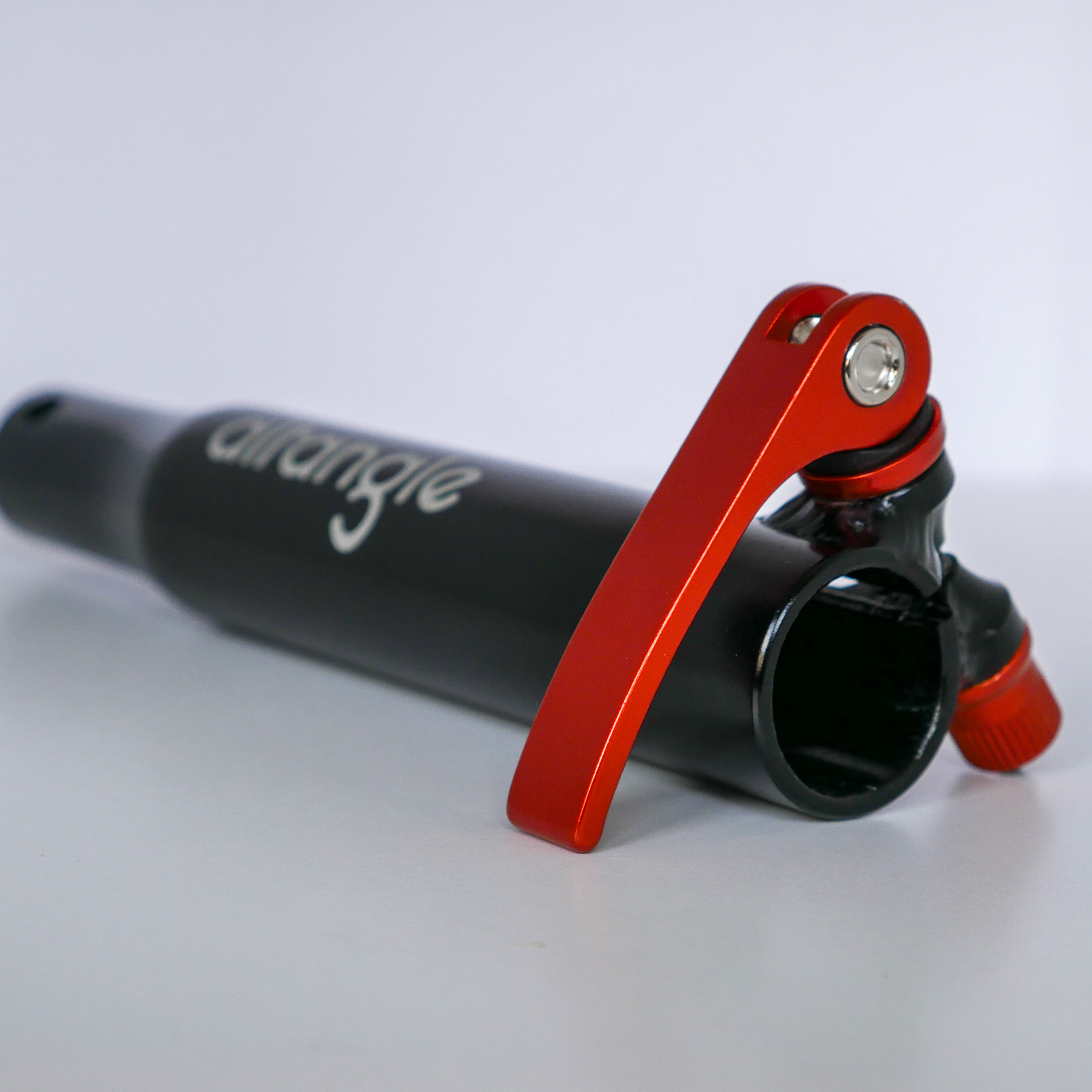 PRO BAR
Enjoy precise rotation and length adjustability so you can get the most out of your Connect. The Pro Bar's quick-release handle provides 360 degrees of exact rotation control and extended length for up 18" of total clearance.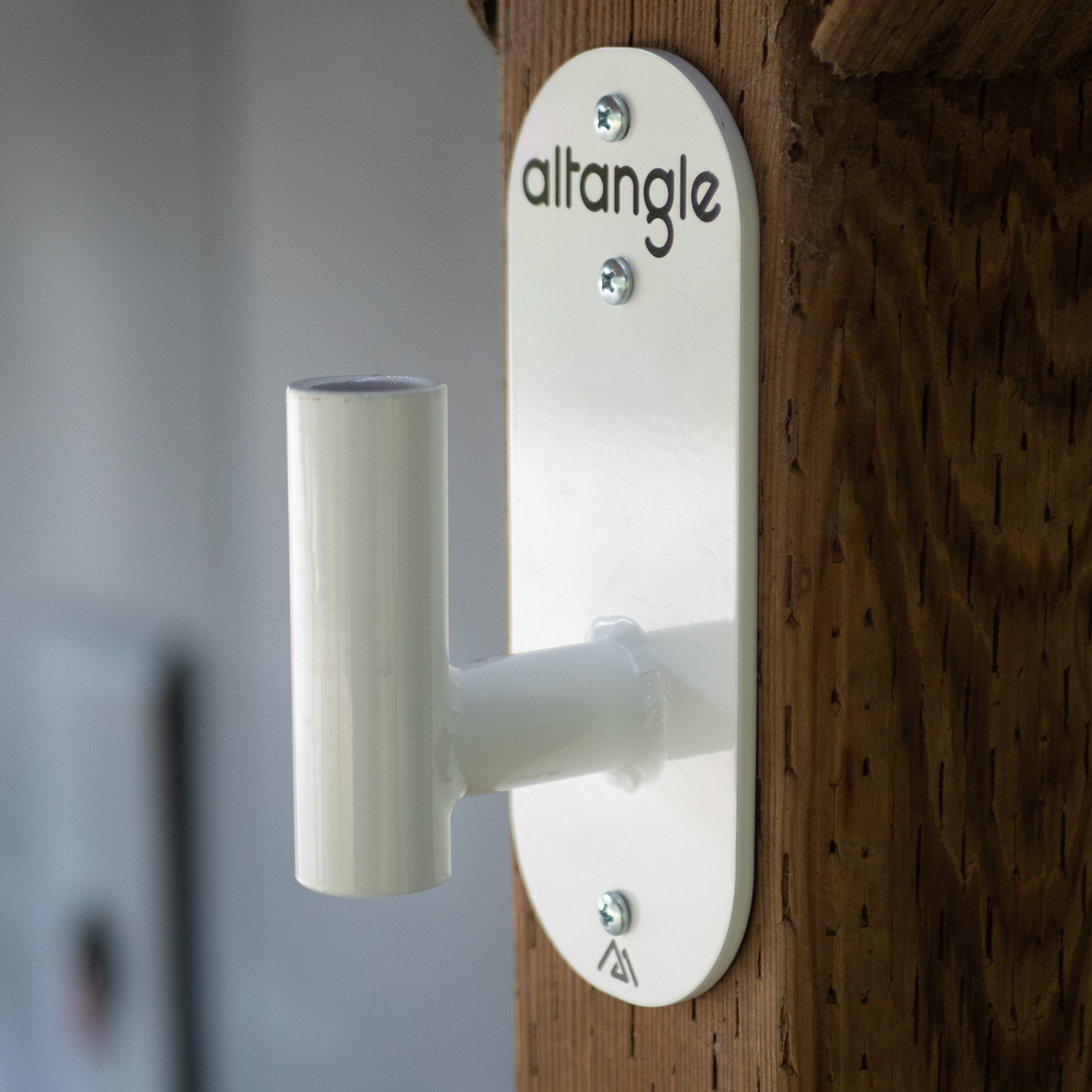 HOME BASE
A permanent & low profile mounting solution for your connect. Crafted with precision and durability in mind, The Home Base boasts a sleek, low-profile design that seamlessly integrates into your garage, home, van, or outdoor space.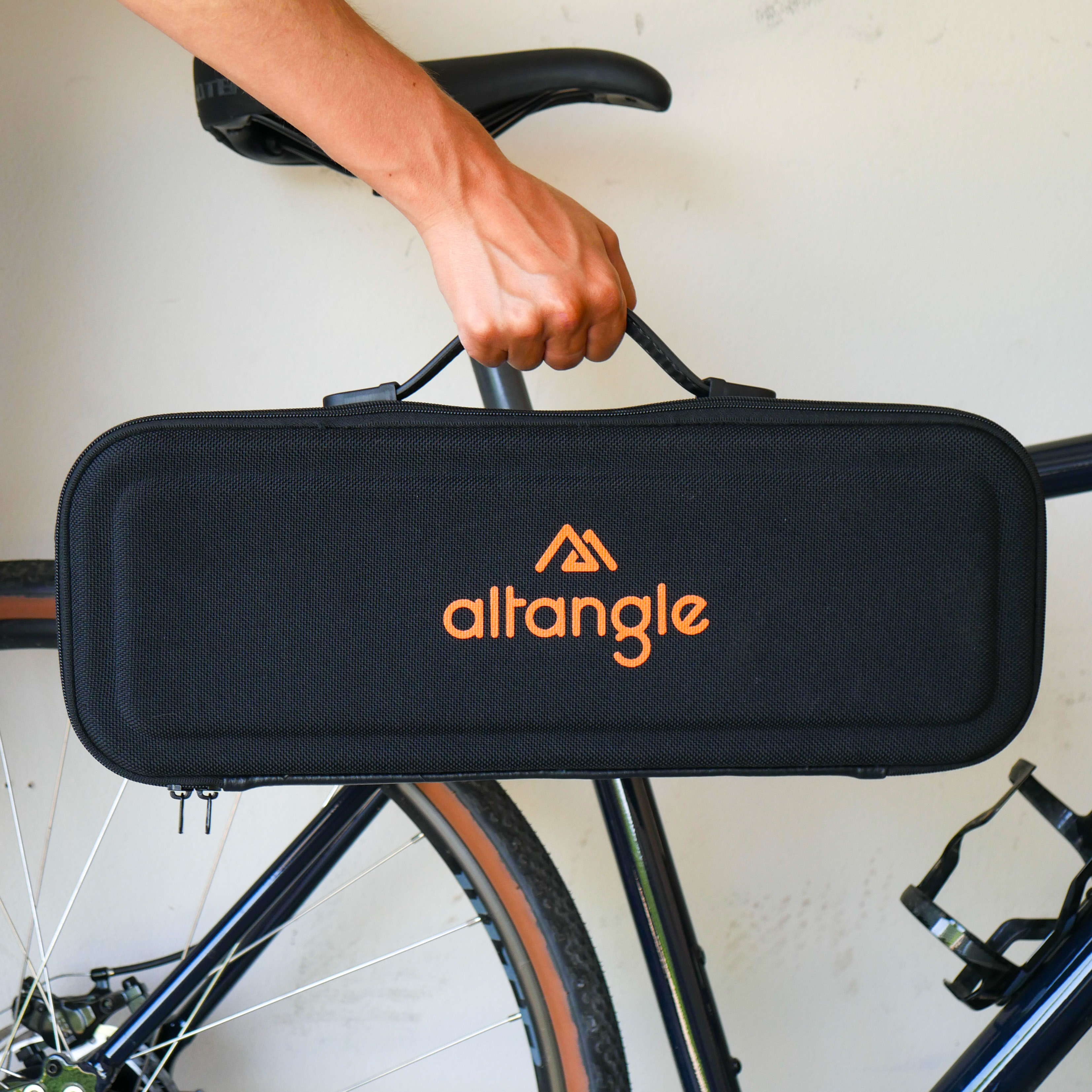 CARRY CASE
A semi hard shell carrying case ready for adventure. Protect your Connect from your gear & your gear from Connect. Customize the foam inserts to fit your must have tools and use the side loops to securely fasten down your case during travel.